Incorporate More FUN Into Your Wedding
Updated: Jan 7
In case you haven't heard, the word of the year in the wedding industry is FUN. Today's couples are breaking tradition and focusing more on enhancing their guests' experience.
Here are some FUN, non-traditional yet awesome ideas found from our very own couples at Rock Island Lake Club & Bear Brook Valley!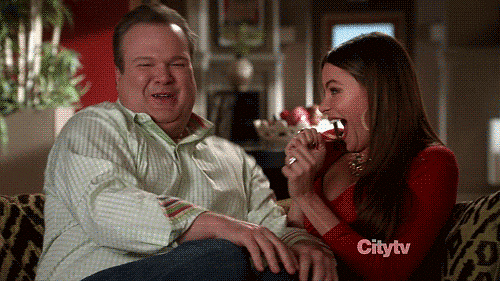 1. Ceremony Processional Details Kids in the wedding party? Have them ride down in style!
Photo by: Matt Stallone
2. Bubbles
It doesn't get more fun and romantic than walking down the isle for the ceremony recession through a tunnel of bubbles. Plus the bubbles are environmentally friendly!
Photo by: Matt Stallone
Photo by: Anthony Ziccardi Studios
3. Lawn Games
These are guaranteed to add more fun and bonding time to your big day! KanJam, Cornhole, Lawn Jenga, and life-size Connect 4 are some of the lawn activities we offer at Rock Island and Bear Brook during cocktail hour.
Photo by: JC Wood Photography
4. Table Numbers & Decor
Throw in decor that speaks to YOU as the couple! Do you both share a love for Marvel? Adding in little details that are unique to your relationship are always a BIG SMASH
Photo by: Kaylyn Ivy
5. Signage
Add some beautiful signs with flowers to send whatever message you'd like to your guests!
Photo by: Jessica Bruzzone
Photo by: Anthony Ziccardi Studios
6. Fireworks
End the night with a bang and enhance your guests experience with an amazing firework display.
Photo by: DeborahAnn Photography
7. "Do it for the 'Gram"
Get some really fun and unforgettable photo ops by using different things like colored smoke bombs!
Photo by: Gio Photography and Video
8. Bring Props
What's more fun than bringing in masks and props and dancing with characters like a gorilla and t-rex all night long? You are sure to be the life of the party!
Photo by: Anthony Ziccardi Studios
9. Sparklers
Make a grand exit under a tunnel of sparklers and leave a lasting and fun impression on your guests!
Photo by: Mark Martucci
#newjersey #weddingvenue #wedding #BearBrookValley #rockislandlakeclub #fun